I got 70 fans! You know what that means?! It's time to draw fan requests!
---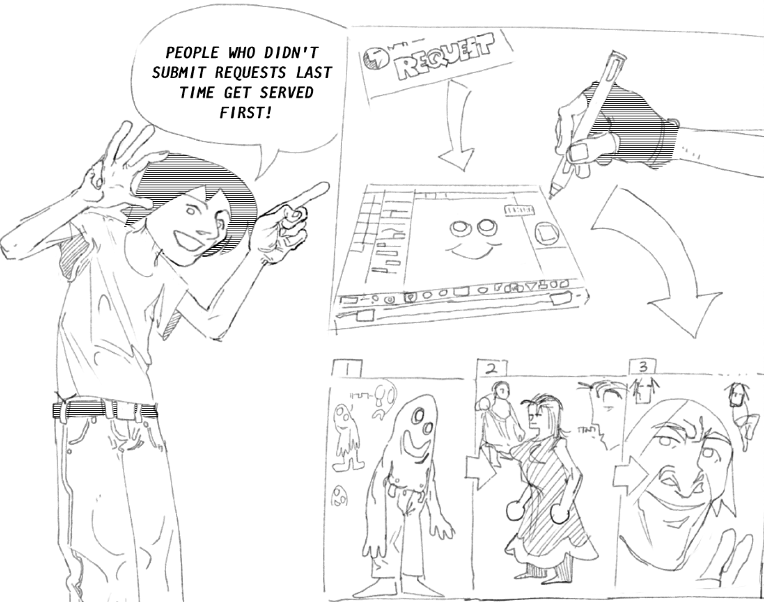 I had a lot of fun doing this way back when I had 30 fans. I think it's great practice for doing commissions without any of the stress and deadlines that those entail. And, I love being able to draw stuff for the awesome people who follow me.
I'm going to try to draw 7 requests for 70 fans. Write a comment on this news post telling me what you want drawn and I'll draw it for you! Then, I'll take that drawing and weld it to this news post for all 2 see! Feel free to request ocs! I love drawing those!
Also, if you submitted a request at 30 fans I'll do yours last if I have time. Nothing personal but I wanna give the rookies a shot! Don't take seconds before everyone's had some!
Alright, with all that said.. GET 2 TYPIN' & I'LL GET 2 DRAWING!
---
Requests:
Request 1: @KingpinsFunnyCousin asked me to draw "a crusader"! I drew the most famous crusader that I know. Uh, Jotaro! From JOJO Stardust Crusaders. Sorry I didn't draw a dude in a helmet trying to move his way 2 Israel but Joe Joe has been ON-MY-MIND! Hope you like it just a lil bit!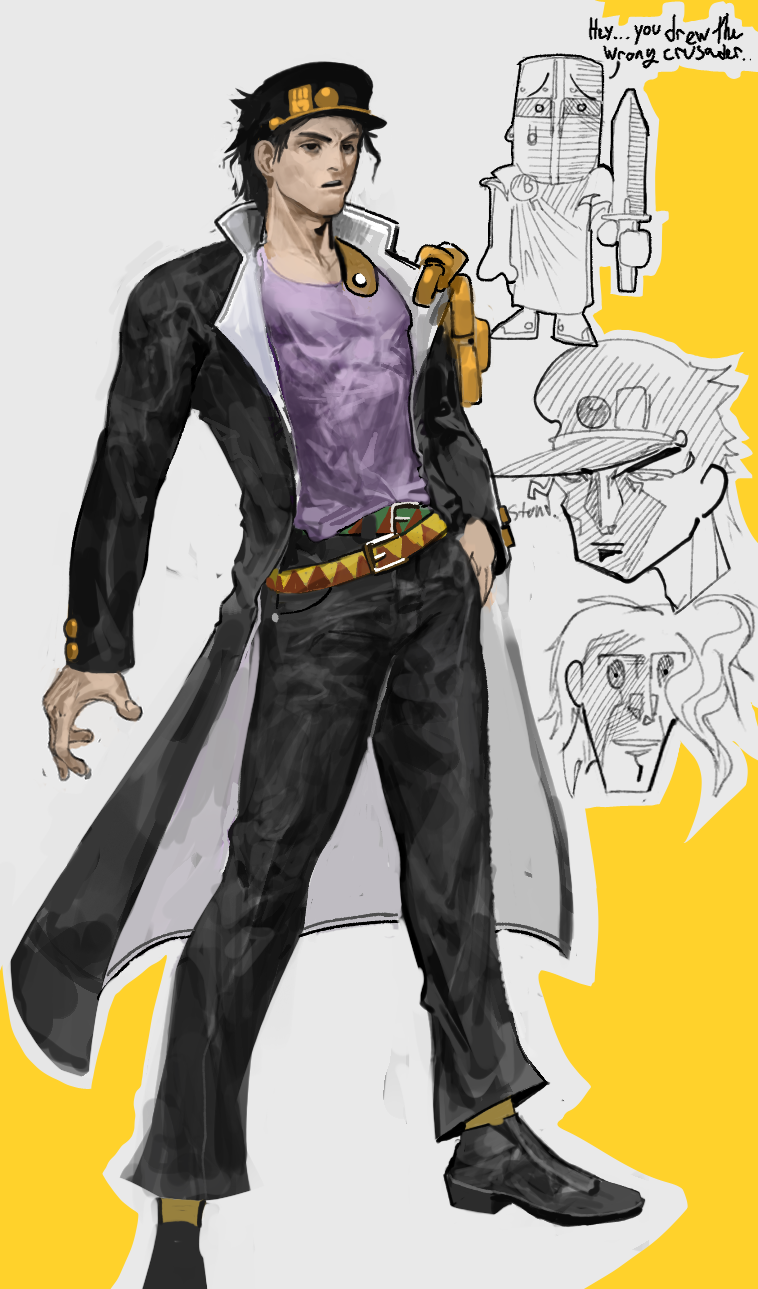 Request 2: @batfick told me to draw Metal Sonic! So I drew my own version of the character that was based off of the Sonic and Knuckles sprite. Thanks for the request! I'm not used to drawing stuff quite like this so it was a good workout.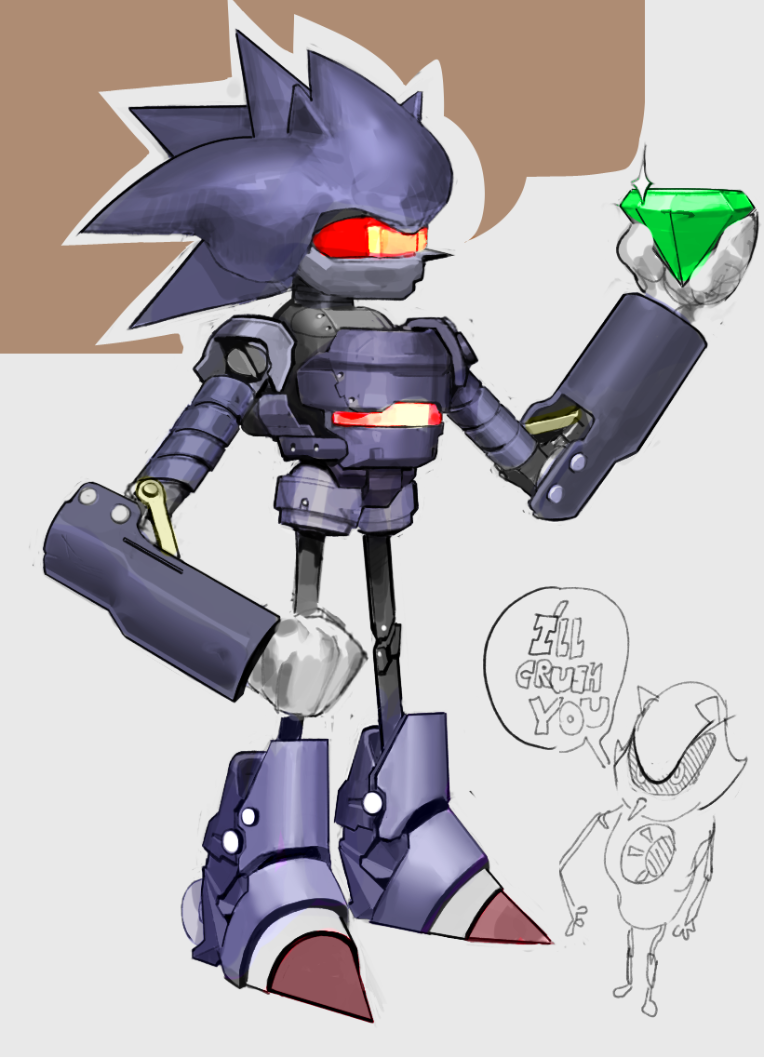 Request 3: @zibidi told me to draw @binej ! Now I know I said that I was gonna wait until I did all of the new people before I did any double dippers. BUT! I saw that Binej follows me so I think this drawing is more for him than it is for Zibidi.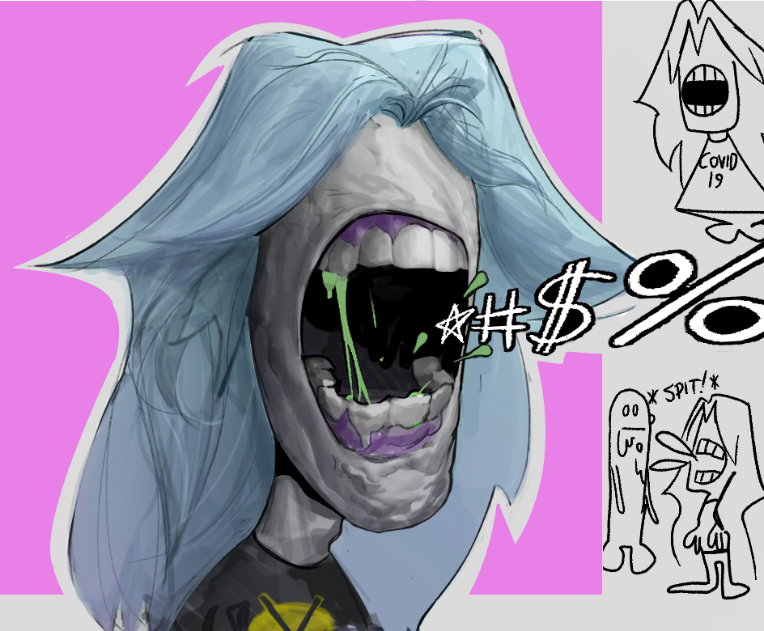 Request 4: @bingowaders told me to draw "a skinny dude mining a mountain at a long distance from the ground" or something along those lines. That was such a creative prompt that I couldn't help but get creative with it! Check this, it's a story of two brothers. Brother one, a timid club footed nerd who spends his time painting toys or something. Brother number two, a natural climber with the musculature of a monkey. The two brothers must team up to retrieve a bag full of coveted GREEN GOLD from das largest berg in the sate. I'm gonna use these guys in a future project I think. They fun.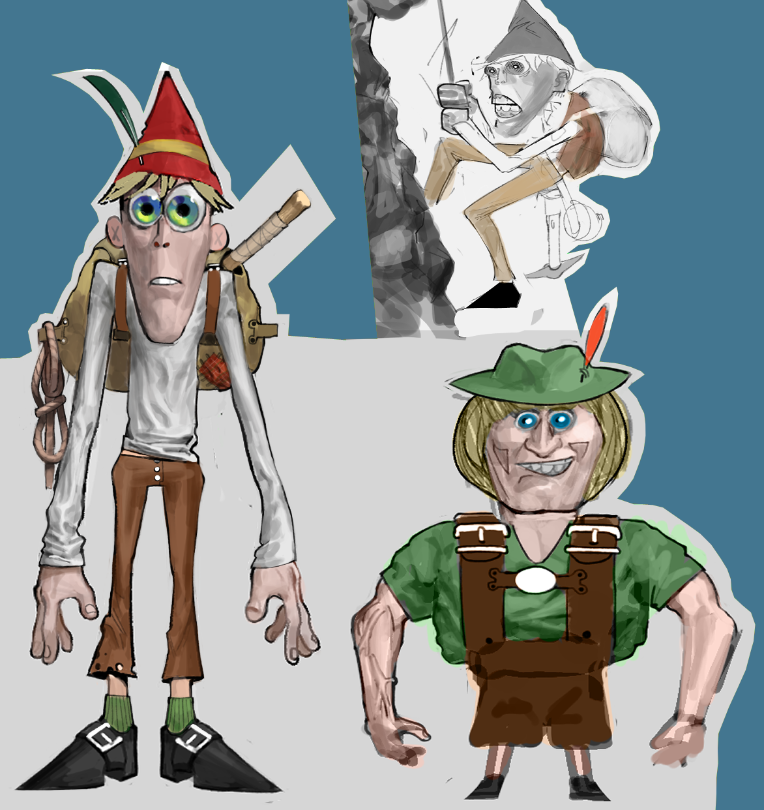 Request 5:
Request 6:
Request 7:
---
(Reminder: you gotta be a fan o' mine to request a drawin' you dig?)